The Redeemed Christian Church of God (RCCG) is a Pentecostal megachurch and denomination founded in Lagos, Nigeria. The General overseer (most senior pastor) is Enoch Adeboye, ordained in 1981. RCCG's mission on a world-wide perspective is:
To have a member of RCCG in every family of all nations.
To take as many people as possible with us
To accomplish (1) above, holiness will be our lifestyle.
To accomplish (2) and (3) above, we will plant churches within 5 minutes walking distance in every city and town of developing countries and within 5 minutes driving distance in every city and town of developed countries. We will pursue these objectives until every nation in the world is reached for Jesus Christ our Lord.
Our goal is to spread the word of salvation and bring more people into the Lord's arm for there will be more joy in heaven over one sinner who repents than over ninety-nine just persons who need no repentance (Luke 15:7)
How JWC came together and other critical information about our history? Request for a picture of our old days or representing the church when it was first put together
1. To share the gospel of Jesus Christ all over the Provincial and more specifically, South Brisbane region.
2. To plant parishes in all suburbs in QLD and its environs, serving an example as the first parish planted in the region.
3. To actively inter-relate with Bible – believing churches in the end-time harvest of souls
4. To evangelise, reach out, contribute and insert our biblical influence for the betterment of the greater community
5. To grow and widen our member base across ethnicities and races
6. Grow our members intellectually with academic and workshop sessions. The aim is to increase social and community assimilation for members via transferrable and adaptable working skills.
7. To challenge and overcome every way of living that is contrary to the word of our God.
8. To raise up people that would worship God in spirit and in truth at this time.
9. To raise of people whose daily lives will express the reality of God at this time.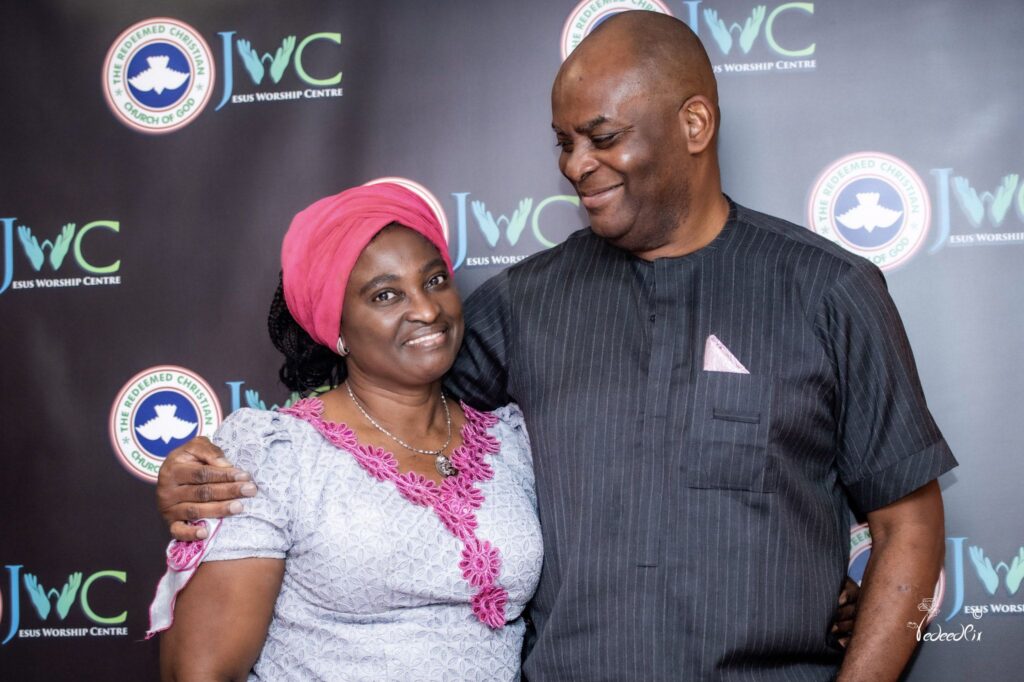 As leaders in the church, we understand the importance of setting a positive example and being role models for others to follow.

We strive to achieve the goals of leadership by being committed to serving others, providing guidance and support, and promoting unity and growth within the community.

We believe that by embodying these qualities, we can inspire others to become leaders themselves and help make a positive impact in the world for Christ.
Add Your Heading Text Here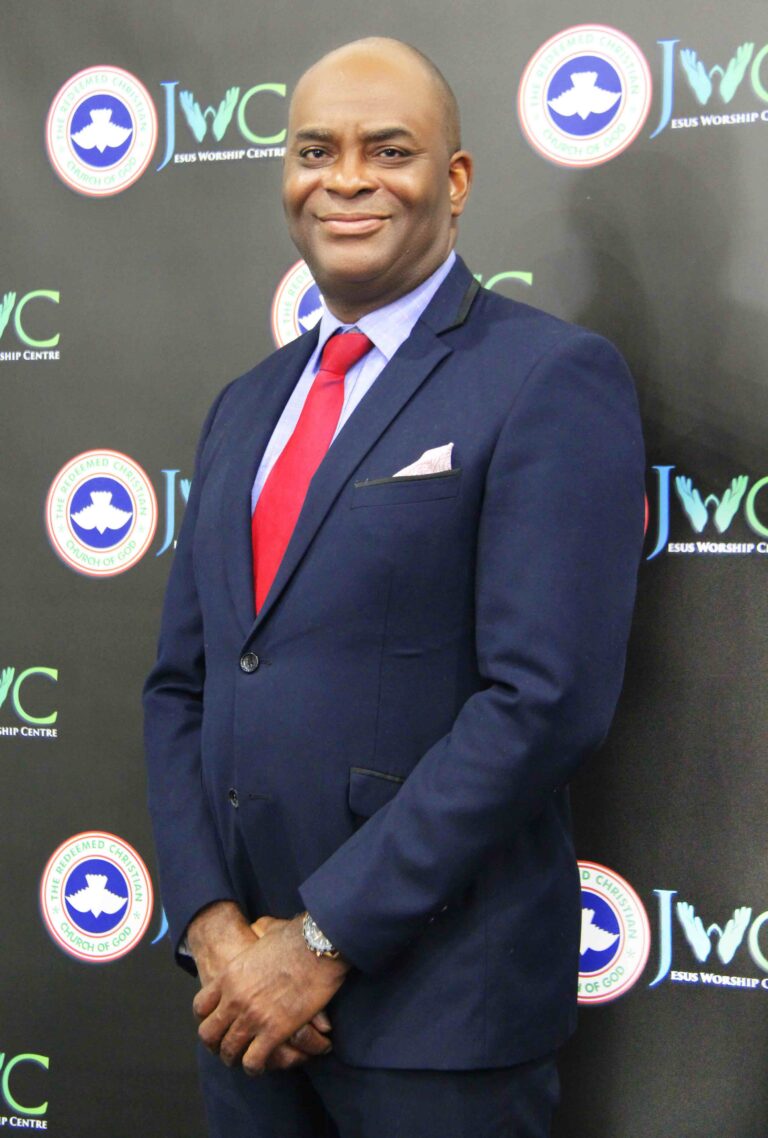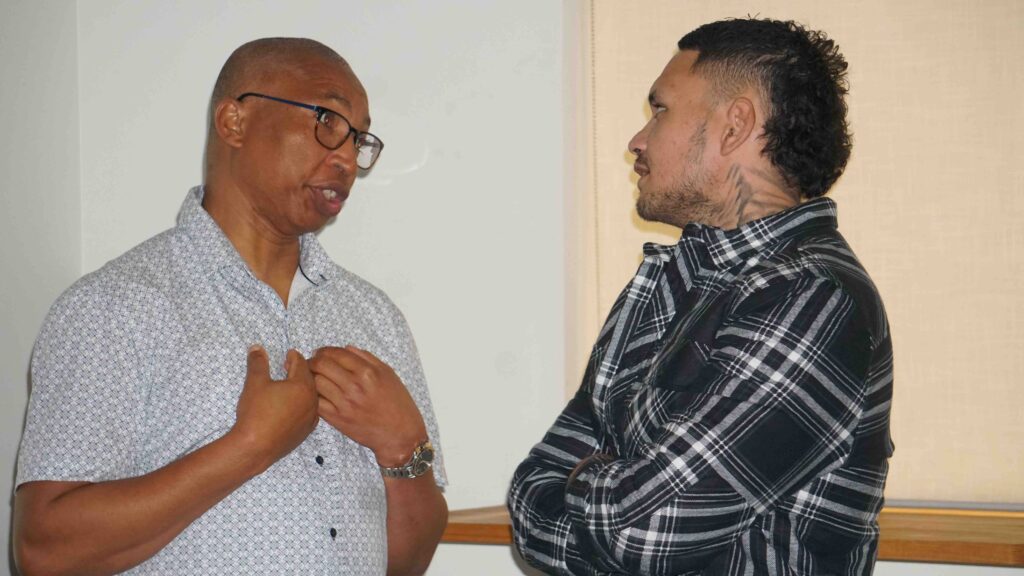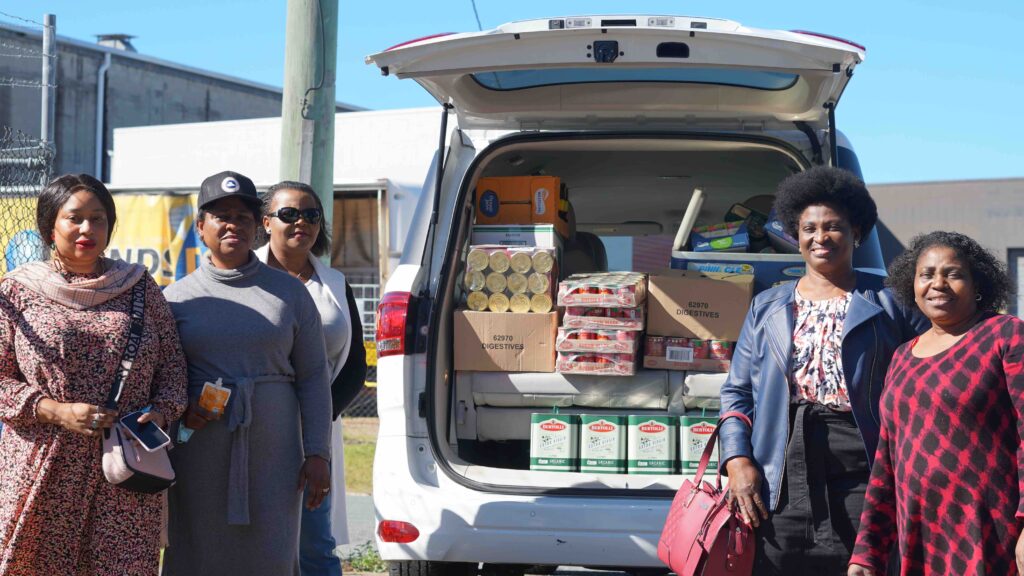 Integrating body of Christ with communnity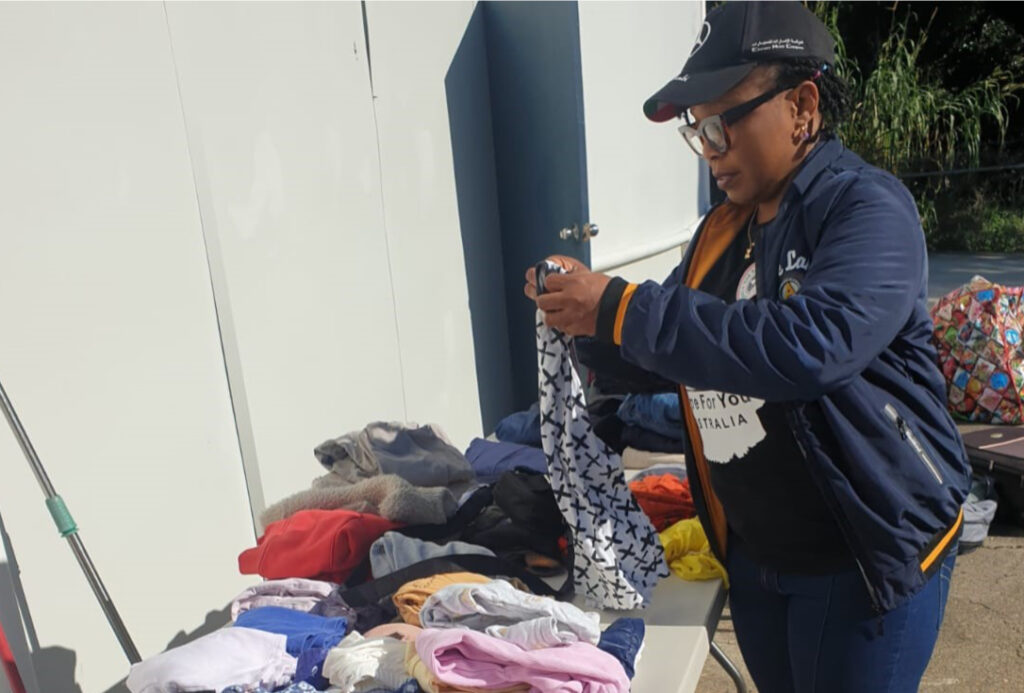 Provide welfare for members periodically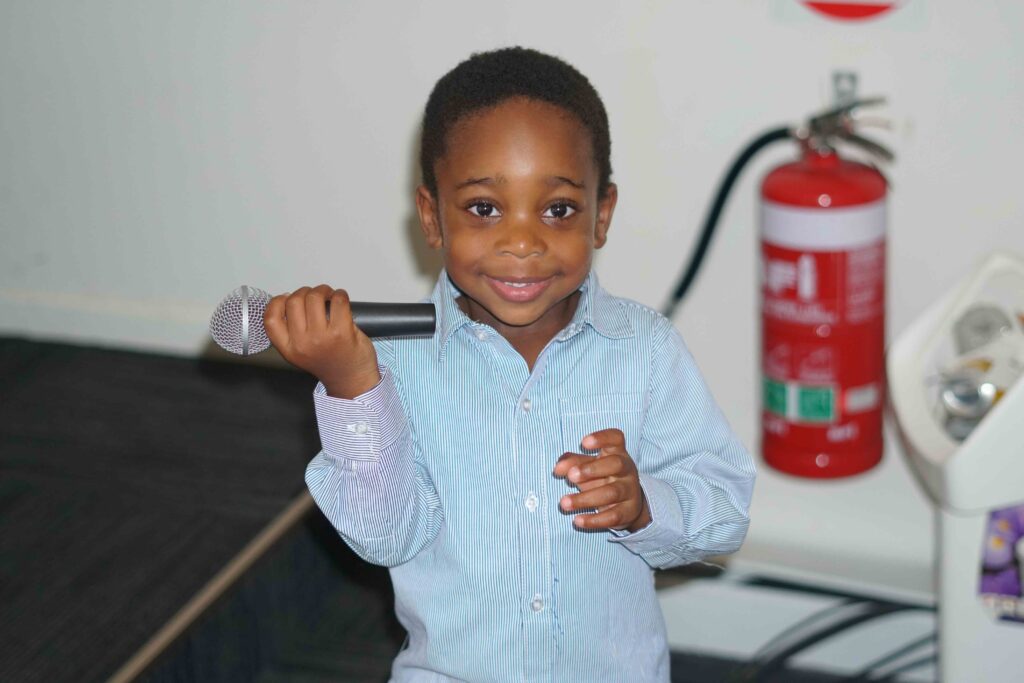 Oversee children religious growth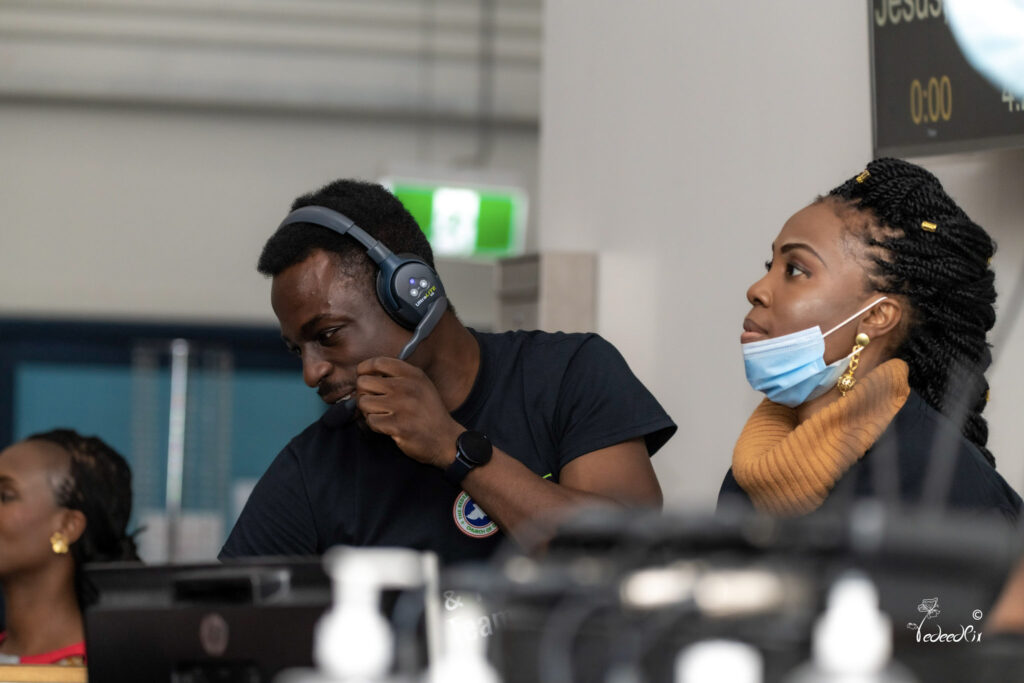 Oversea the technical aspects of church services.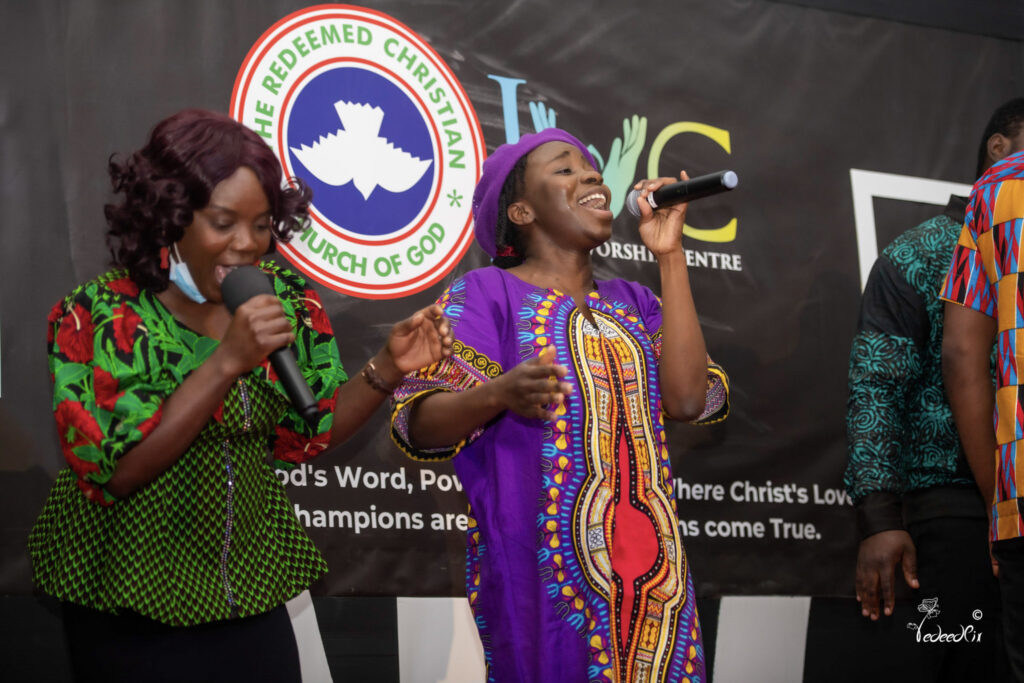 Music ministration from our music department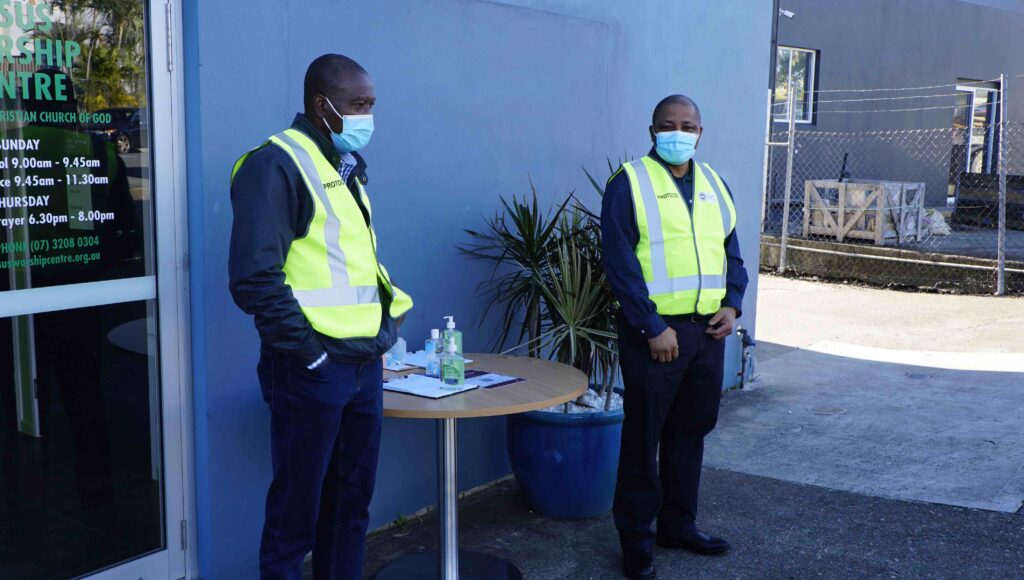 Ensure the healthy standards are adhered to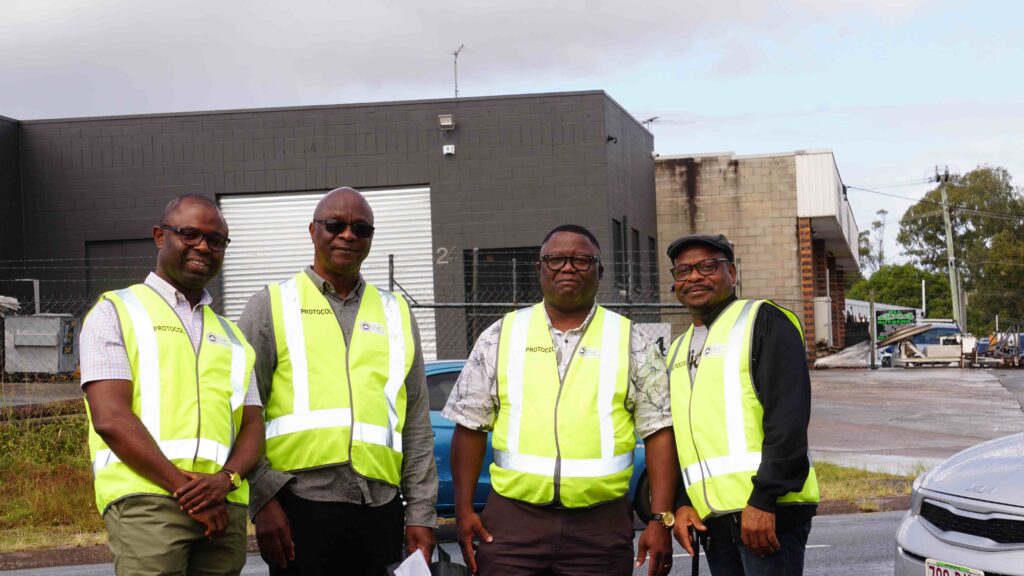 Welcomes you to God's presence.