We welcome you with great joy to
The Redeemed Christian Church of God,
Jesus Worship Centre, Queensland.
We are a covenant church with the vision to
bring the word of God closer to his children.
Location: 25 Rowland St, Slacks Creek QLD 4127.
Time: 10 am -12 pm
Our Online Church
is Live on YouTube.
Wednesday 6.30pm – 7.30pm
Sunday                     5.30pm – 6.30pm
1 Peter 3:8
"Finally, all of you, be like-minded, be sympathetic, love one another, be compassionate and humble"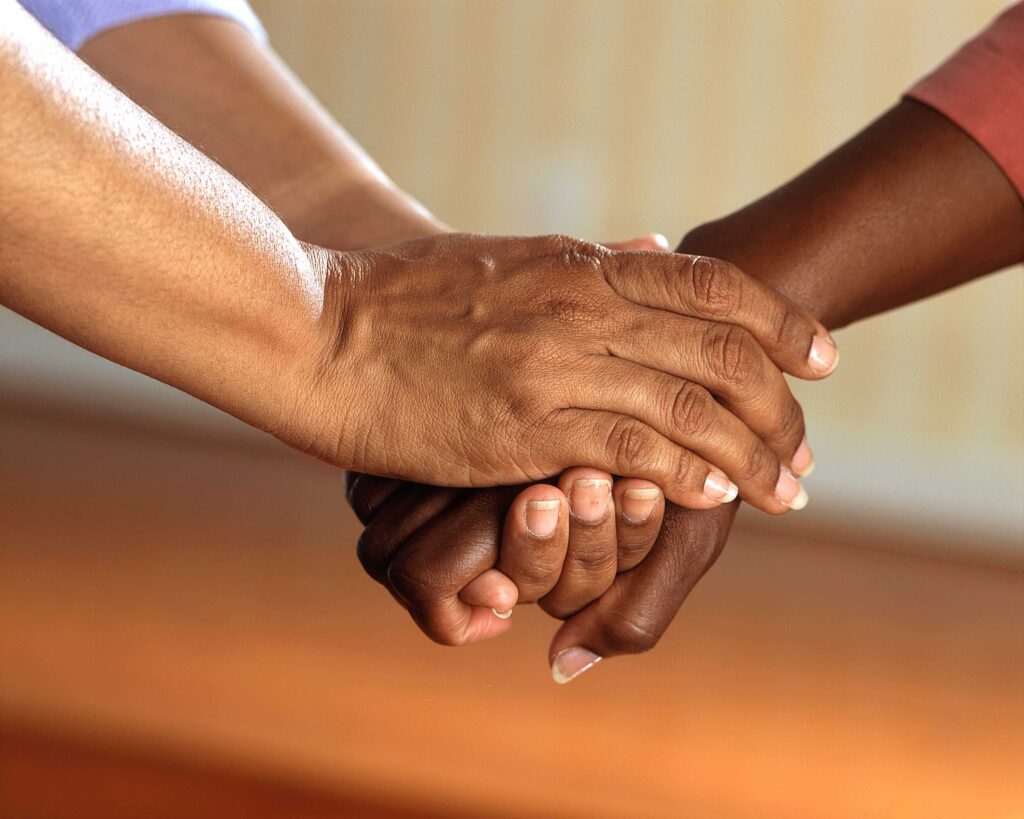 Our Welfare team is always here
Our Welfare team will like to welcome you.